Based on my experience on the three movies released during Diwali, I think I learn the art of directing flop movies.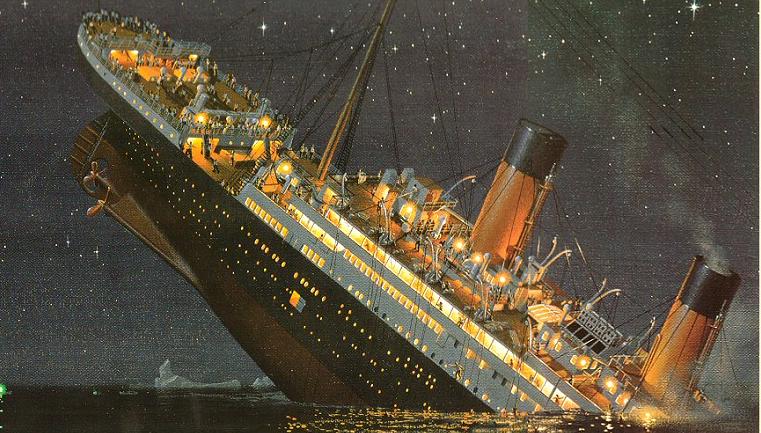 The following are my own ideas, but please feel free to use it:
1. Story:  There are many ways of coming up with the story. We dont have to teach people to make up stories, in any case, here are some ideas:
– Watch Ironman, Tron, robot and a few other movies during a weekend and the story is ready.
– Open Wikipedia and read any one subject on which a movie has not been taken,  read it for 30 minutes and your story is ready.
– Get a video game, play it from end to end and then copy the entire video game and create a new movie. No one will know.
2. Cast: Find a good producer – someone who has a lot of money to spend, around 50 to 100 crores. Use that money to hire the top actors and actresses in the industry.
3. Songs: Copy the tunes from movies from different languages – it is also ok to copy a tune from one of your old movies – people have short term memory, they would have forgotten the tune anyway.
4. Timing: Wait for Diwali – market and advertise the movie so well (using the money given by the producer) that all other producers will get scared and move their movie to some other release date. Since it is Diwali, anyway, everyone will want to go to movies and watch one of the fewer number of movies that got released.
5. Result: The movie will surely be a flop. Mission Accomplished.
Now lets compare what happened to the three top movies that got released for Diwali and why possibly they could have flopped:
1. Ra One: I heard from some of my friends that Ra One was a big flop. I also know that Rajinikanth comes in one scene in that movie. If you give only one scene for Rajinikanth, who will like to see the full movie? 🙂 . No wonder why Ra One was a flop – no other reason!
2. 7am Arivu: Johnny Nguyen comes in the movie as Dong Lee, a Chinese guy. Johnny is a Vietnamese stunt actor and how will people accept if you take a Vietnamese guy and call him a Chinese guy? No wonder why 7am Arivu was a flop – no other reason!
3. Velayudham: Who said it was a flop?? 🙂