Got a chance to spend some time reading up about Switzerland and am trying to compare India and see the difference.
1. Switzerland has not been in a state of war for almost 200 years. They did not participate directly in World War I or II. India already has three wars to its credit in the past 75 years.
2. India's population density is 380 while Switzerland is 190. Every time I try to find out the root cause of day to day issues we face in I am told about the high population in India and how things are uncontrollable. Just a reminder to every one who use that excuse, the population density of Singapore and Hong Kong are close to 7000 – I guess it is time to realize that in India.
3. Switzerland is not a member of European Union – but have applied for it. They are a part of Schengen agreement. The biggest surprise was that they joined the United Nations only in 2002!
4. Switzerland has been ranked very high in many indices when compared to other countries in the world:
1st in Economic Competitiveness
1st in Tourism
1st in highest nominal wealth per person
2nd in life expectancy
8th in GDP
1st in 'No Bribe' Index
Zurich and Geneva are on top of 'Best Quality of Life' index
9th Human Development Index
4.  Their recent events to be proud of are:
CERN, near Geneva, is the home to the birth place of World Wide Web. India can definitely be proud of its rich culture and the geniuses it has produced over more than 1000 years.
Roger Federer is from Switzerland – who is adored by millions of tennis fans, very similar to how Sachin Tendulkar has been adored by millions of cricket fans.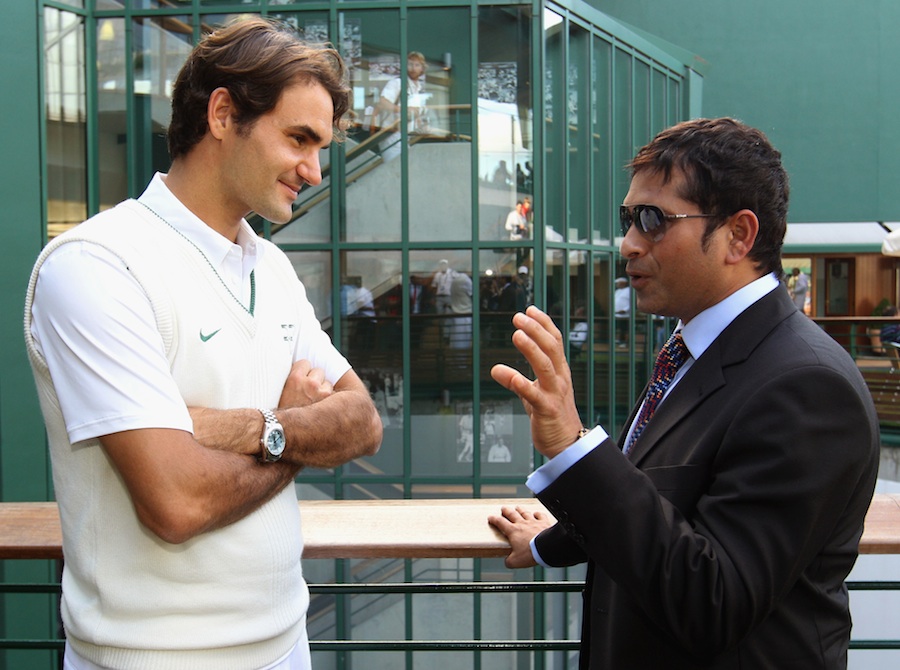 Here are a few reasons for Switzerland to love India:
There are almost 50 different Indian movie crews shooting movies all over Switzerland at any point in time. I am sure this must be boosting their economy in a consistent basis. In fact, they are considering a Indian Film Festival in August to celebrate this.
We all know about the Swiss bank accounts discussions that happen all the time when Indians try to look for places where all the black money is kept. So from an inflow of foreign currency stand point, Indians are among the highest contributors to this.
Here are a few organizations that have chosen cities in Switzerland as their head quarters:
International Red Cross Geneva
United Nations Geneva
WTO Geneva
IATA Geneva
IOC Lauzanne
FIFA Zurich
This is just a sample set – but the point to think is; Why? The fact is that Swiss neutrality is the key to the way in which they have been accepted by the other nations and organizations.
Overall, Switzerland is quite an impressive country with well rounded growth in various fields. While India has its own strength, I wish to see India become better by studying such nations and improve.