It was time for A.R.Rehman to win two more awards, this time the Grammy awards. It was for the 'Jai Ho' song in his soundtrack for 'Slumdog Millionaire'.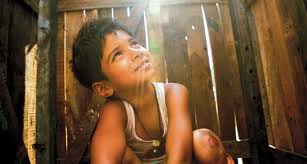 He appeared thrilled and said it is insane that he has won again. He thanked God again and said 'Jai Ho India', that was quite nice –  reminded me of the time when Rehman won two oscar awards for the same movie last year.
Many celebrities such as S.P.Balasubramaniam and Gautam Menon have congratulated him on this achievement.

Get Your Own Hindi Songs Player at Music Plugin