Sachin Tendulkar crossed yet another milestone today, reaching 15000 runs in test cricket. I am still waiting, like many other fans of his, to see him cross the 100th century mark.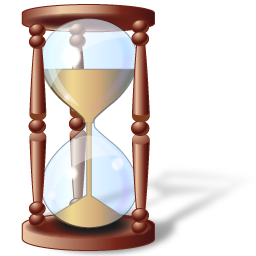 I still remember the day when Sunil Gavaskar became the first man to cross the 10000 runs mark in test cricket – almost 20 years ago.
The one landmark that remains for a long time is the 100th century in international cricket. Sachin missed it during the first innings yesterday and he might be able to make it tomorrow – if he and Dravid continue the way they have been batting so far.
At this stage, India needs another 124 runs to win, with Sachin on 33. That means he will have to score 67 runs out of the 124 runs required. Hoping 9-Nov-2011 will go in the history of cricket as the day a man scored 100th century in international cricket. Lets wait and see 🙂