There has been a lot of discussion around when Sachin Tendulkar will score his 100th International century. In fact on Facebook, there is a joke circulating among many people if the petrol price will touch 100 Rupees first or if Sachin will score his 100th century first.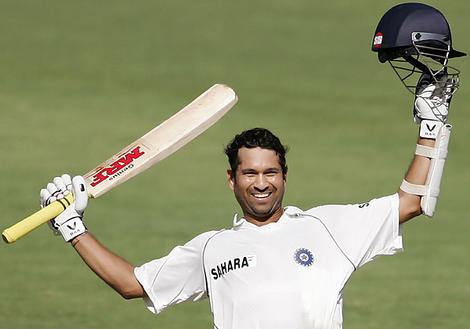 With West Indies about to be all out anytime now, it appears, Sachin Tendulkar might get a chance to bat today.
Will he score his 100th Hundred today?
I believe he will, lets see what happens.
Update: My wish did not come true today. Now, I am hoping it will be in the second innings 🙂