Can India win a gold medal in Badminton in CWG 2014?
While my heart says yes, my brain says NO.
Here are the reasons why:
1. Saina Nehwal is not playing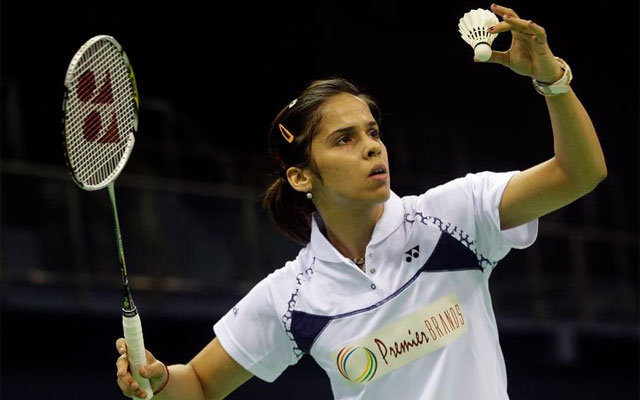 Saina Nehwal was the winner of the singles event in Women's and with her recent victory in the Australian Open, there was a lot of buzz around how she could potentially win a big medal for India at the Common Wealth Games. With her injury worries, she has decided it is better to pull out of it and so is a big blow to Badminton India's gold medal chances in this event.
2. Ashwini and Jwala are not at their peak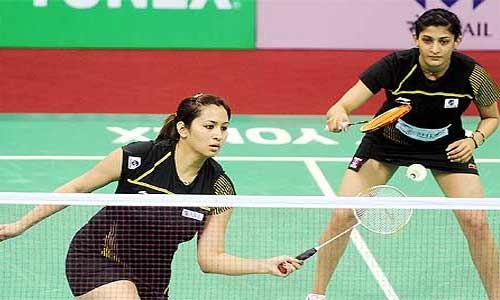 Ashwini Ponnappa and Jwala Gutta won the gold medal at the CWG 2010 in New Delhi. After that, it has been downhill for them in the last four years. Though they have been playing well in the past few months together after rejoining again after a small break, it is too early to expect them to win any medal. If they continue playing the way they did, we can expect them to win at least one major women doubles tournament this year, but at CWG 2014 it is close to impossible.
3. No big names in Men's Singles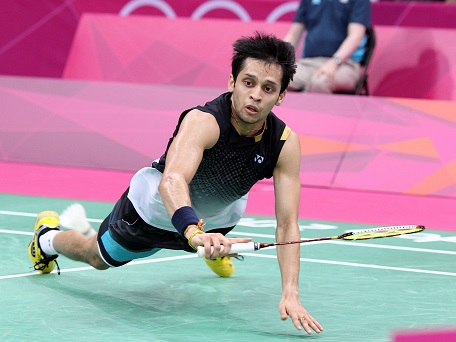 We have Parupalli Kashyap and K.Srikanth, but in how many tournaments have we seen them go past quarter finals where there are big names associated?(Indian Badminton League is considered a badminton carnival where top players play for fun, while Indian players try to showcase their best talent, so IBL should be excluded from this calculation).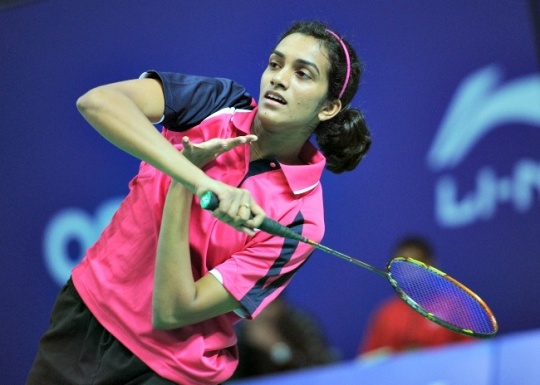 While all stars seem to be readily aligned to conspire against India, we do have a remote chance in the form of P.V.Sindhu. Sindhu is one girl who has caused the scare to all Women Singles players in the world. Her age and her consistency is on her side and if all stars align well, we might be able to win a medal, if not a Gold medal.
In any case, best wishes to the Indian Badminton Contingent to perform well at the Common Wealth Games 2014.
I sincerely hope that at the end of CWG, one of the Indians win the gold medal and make me eat my words in this post.
Lets hope for the best.