Just found a news that M.S.Dhoni has been awarded as a honorary Lieutenant Colonel in the Indian Army along with Abhinav Bindra.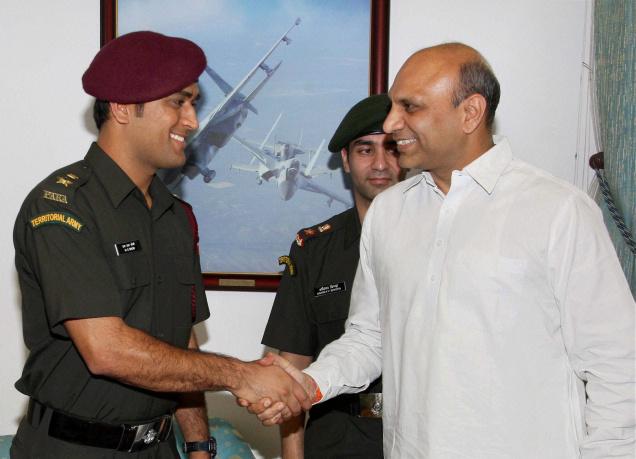 It is an interesting pattern that we find where people in sports in India are being conferred honorary positions in Army, Navy and Air Force.
I am not sure if you remember Sachin Tendulkar was awarded as a Group Captain by the Indian Air Force sometime back.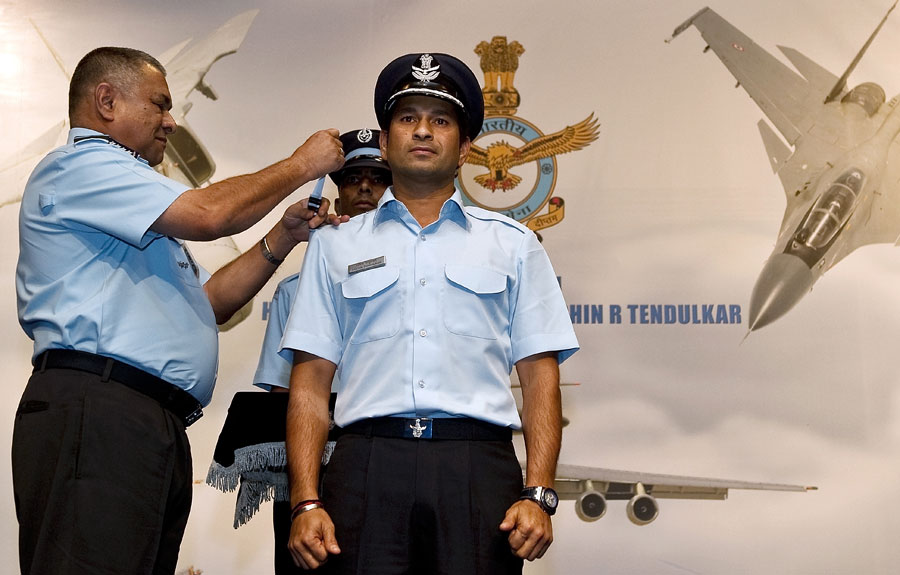 A similar pattern has been in existence in the political area where many politicians in India have been honoured with Doctorate degrees by various universities.
I understand the awards talented people receive in India, when they have excelled in particular fields being conferred with Padma Shri, Padma Bhushan, Padma Vibhushan and Bharat Ratna. Are these awards not the highest civilian awards and the main reason they exist? To recognize and appreciate outstanding civilians.
While I admire Sachin Tendulkar's passion to the game and Dhoni's amazing talents as a leader, is this a trend in the right direction? I guess if you are an outstanding sportsperson, your fans will be encouraged to join the Armed Forces if you vouch for it. I get that but have always felt good advertising campaigns with these personalities for Air Force, Navy and Army could accomplish that.
What do you think?