For the first time in over ten years of using the blackberry, I noticed today that the Blackberry service has been interrupted worldwide. Being one of the main technology tools that I use, I could not help noticing it and was very surprised this happened.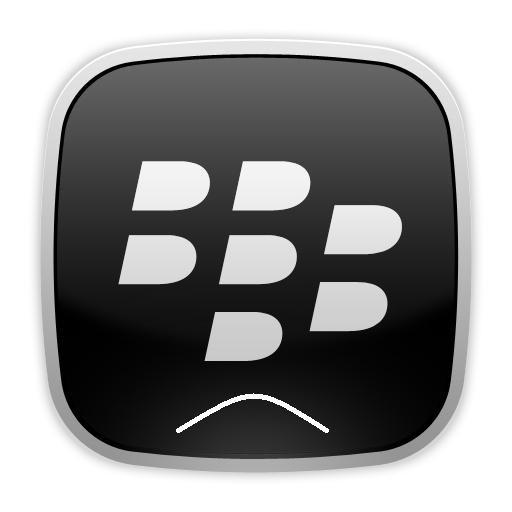 Over the past two days, Blackberry has been having outage issues in Middle East Asia as well as Europe. This morning, we realized this outage was happening in India also. I checked and confirmed that this outage is also now in North America from midnight and has not been fixed for over four hours now.
The surprising factor is that it appears even Exchange mails are down, but I am not sure. I did not receive any emails from 11pm last night, which might be because of an outage or because no one sent any email via the Exchange server to me past 11 pm 🙂 .
Given the fact that RIMM was trading in NASDAQ earlier this year at more than 70USD and today it is less than 25USD, these outages do not appear to be a good sign at all. If this outage continues for a few more days, I expect Blackberry to lose a good amount of users, especially in the Asian region, where the cost of switching devices and/or plans is extremely low.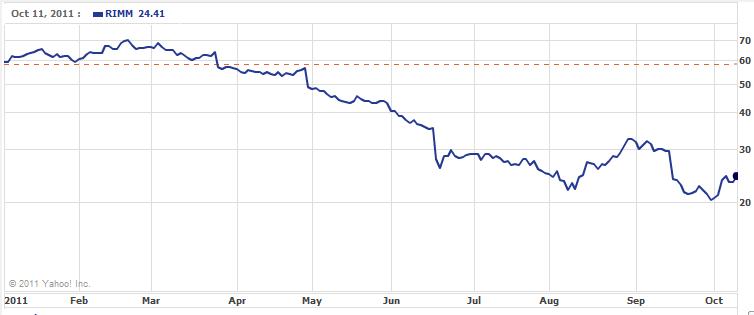 Source: Yahoo Finance
Being a Blackberry addict and having got the Blackberry 9900 this month, I am quite concerned. Will keep an eye on this one and update here, as Blackberry is one of the top technology tools of my choice as of last year.