I wanted a wireless router that is simple and at the same time reliable. After being a Netgear fan for over ten years, I decided to give DLink an opportunity to impress me..and they really did!
My entire experience with this product has been amazing.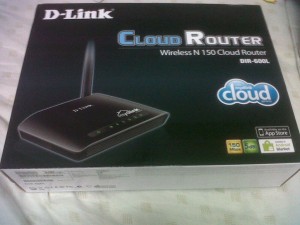 I walked into the Reliance Digital Store near my place and asked for the cheapest wireless router from DLink. I noticed this one and felt it was worth the try.
Came home opened the box, connected the router to my internet line, and the other end to my machine – done.
I was online on the internet in no time from my machine connected to the router.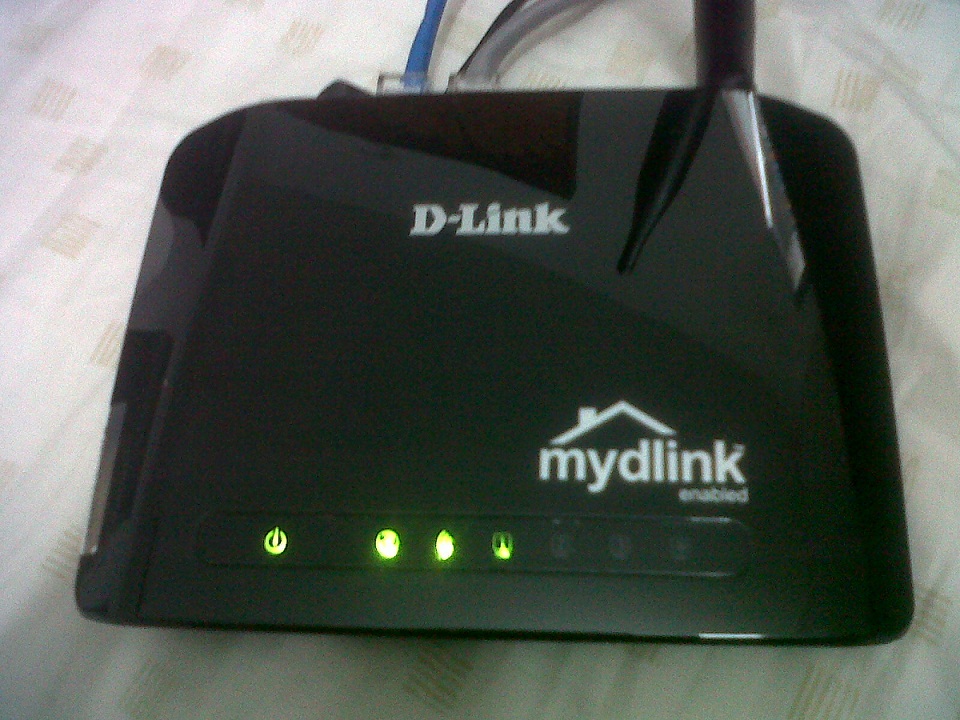 Went to the setup on the browser, configured the wireless settings as well as admin password and within the next few seconds I was connected wirelessly to the internet through my new router 🙂
The wow factor I got with this DLink router was the 'MyDLink' Android app that helps you control your DLink router from your mobile device. I just had to create a mydlink account from my router, then download this mydlink app from the Play Store and within a minute I was able to see from my mobile device, quite a few useful information about my router. This includes the ability to see which devices are connected via my router, ability to kick them out if I want, etc. This one feature was just highly impressive.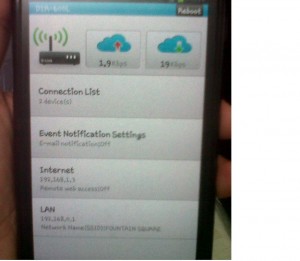 I did notice one thing that I did not like in the router. It is sad they ship the router with a blank password – makes security miserable for naive users – who now have their wireless connection open for any one roaming for free networks!. I wish DLink makes it a little more tougher for the bad guys and at the same time making life a little more easier for non-tech savvy users.