There has been a lot of talk this month about the state of affairs at Kingfisher Airlines, the airlines founded by Vijay Mallya.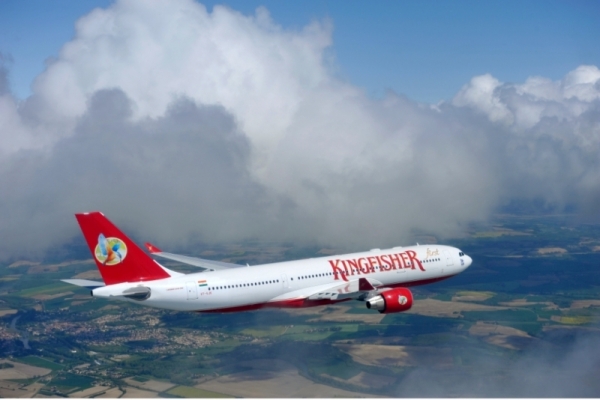 While Vijay Mallya has asked the Government for bail out money (is Kingfisher too big to fail 🙂 ), the Government has rejected his request.
This brings up an interesting point.
Vijay Mallya has been a serial entrepreneur, having a track record of running successful businesses. Examples:
UB Group: The brewery group that produces Kingfisher beer and related products (It is one of the leading brands in India today)
Royal Challengers IPL Team (Not sure if you know the value of all IPL teams have gone up 100 times)
Force India Formula One Team (Bought for 90 Million Euros in 2007 and a smaller stake sold for 100 Million US Dollars to Sahara later)
Some people have said it is just not right for Vijay Mallya to ask for the Government backing when he is a multi-billionaire and he can bail it out himself (But I guess the rule of business that a smart business person never uses their own money is being used here.)
Overall, this appears to be a situation where a person with a good track record has faced the first big setback in business and it will be interesting to see how it turns out.