It is party time for every one who is a Sachin Tendulkar fan.
Finally, after over a year of waiting and some missed opportunities,  Sachin Tendulkar scored his 100th hundred, in the one day international against Bangladesh last week.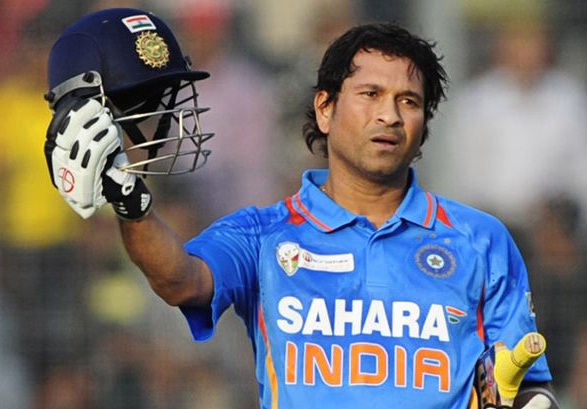 Having watched almost every match of Sachin's in the past one year in anticipation of his 100th 100, and having watched the match against Pakistan on Sunday, right after he scored the century, we could see a visible difference in the body language. I guess it is quite natural that the milestone and the expectations set around it by his fans like me, as well as the media, has impacted the freedom with which Sachin normally approaches the game.
Talking about the media, I cannot believe some people already listing down the remaining milestones due:
– 50th One Day Century
– Cross 400 runs in Test Cricket
– Surpassing Sehwag's One Day Score Record
Please…give Sachin a break and let him play his natural game at least for the rest of his career.
btw, I saw a Boost commercial yesterday which said 'Wish Sachin good luck so that he can score his 100th 100'. I guess the people in the marketing team for Boost have not yet returned from Mars 🙂