After five years of captivity, Gilad Shalit was set free today.  I am quite sure this will hit the top trends in searches on various websites all over the world.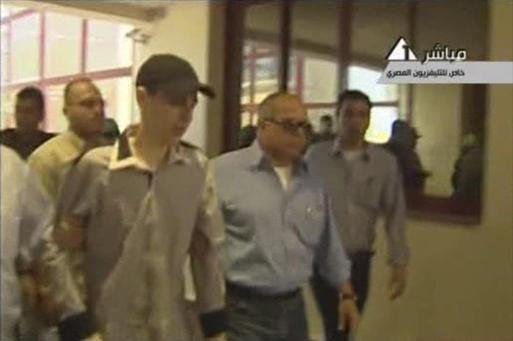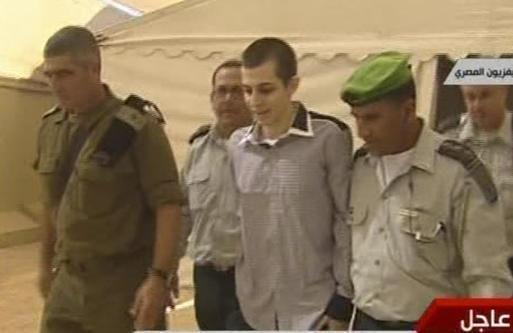 There has been a lot of debate on whether the swap of 1000+ prisoners in exchange for Gilad is acceptable or not, but one thing I know for a fact is that his parents must feel extremely happy about this.
Really wish we had a world without all these wars and killings for whatever reason the killer givers, which appears to make sense to the one committing the act of war or killing – NOT TO ME.
Makes me sing a song that has become my favourite in the past 20 years.
It is called Putham Pudhu Bhoomi Vendum from Thiruda Thiruda.
The lines that I am reminded of go something like this: "Yudham Illatha Bhoomi…Oru Satham Illamal Vendum".
The song is about the wish for a new world, and the lines mean 'I want a world without wars..without any sound'.
Though I love all the wishes made in the song, these two lines came to my mind when I learnt that Gilad is free today.
Putham Pudhu Bhoomi vendum…