We heard a lot about this Sankalp restaurant from many different friends. We were told it is the best South Indian restaurant in the whole of North India 🙂
Since there were two branches of Sankalp opened near my house, we decided to try it out after watching Endhiran movie on Saturday night.
We went to the one on Oak Tree Road in New Jersey, but it was quite crowded and they suggested we try the one in South Plainfield as it is generally less crowded than the one on Oak Tree Road.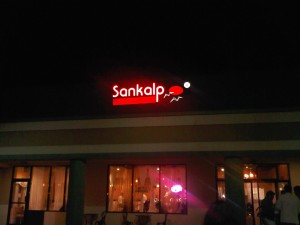 The restaurant is located in a shopping mall, where we have seen two other Indian Restaurants come and go, in the same place.
The first impression of the restaurant was good. It appeared to be a much more formal place than the one on Oak Tree Road and we were pleasantly surprised at the nice reception we got when we went in.
There menu card was looking nice and it appears with exotic pictures of each menu item in it.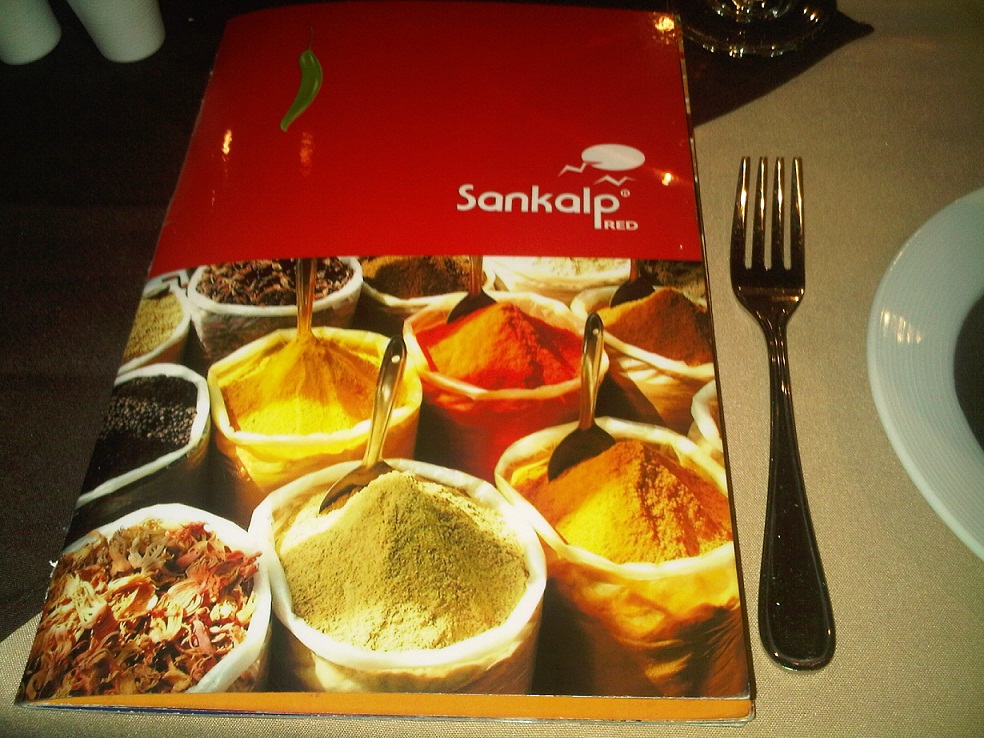 I tried the 'Stuffed Panneer and Mint' item for appetizer and I liked it a lot. It was not spicy at all and just the right flavour that I expected.
For main course, I decided to try out the same 'Mysore Onion Rava Masala Dosa' which I had loved last weekend at Myilai Masala in Hamilton, NJ. Mysore Onion Rava Masala Dosa was not bad at all. Though they do not know how to make sambhar, their chutney was quite good.
My son decided to try the Cheese Dosa, and it was so pathetic that he could not finish even half of it. I tried to see how it was, it was like rubber – actually not that bad, it was quite like bubble gum, slightly better than rubber.
We also had Kadai Chicken and Chicken Spring Roll. I heard it was also ok.
One thing I decided after going to Sankalp is that never again in a North Indian restaurant will I order a South India dish and vice versa. No more Tandoori items from South Indian restaurants and no more idly – vada items from North Indian Restaurants.
Overall, it was a ok experience, but I doubt if I will go to Sankalp again.