Within six months of launching the Goods and Services Tax (GST) programme in India, the Government has reviewed the rates of many of the items.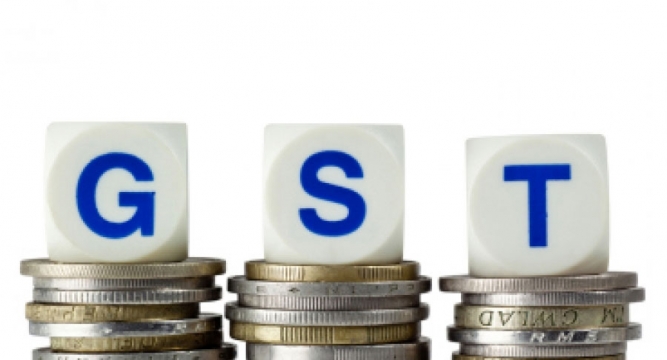 The biggest impact is the fact that the tax slab in the top bracket (28%) now has only 50 items. Earlier, it has 200+ items. This means that it is going to bring in a positive effect to the economy as goods and services will be more affordable.
Some of the items whose rates are reduced from 28% to 18% include:
Electrical related items such as wires, cables etc
Furnitures, plywoods etc
Eating out in restaurants
Beauty/make-up items, shampoos etc
Sanitary ware, marble, granite etc
Construction equipment machinery such as fork lifts, buldozers, excavators etc
A full list of all the changes announced yesterday is available here
This change is perceived by a few as changes brought to keep the business people in Gujarat happy, as Gujarat is going to elections very soon.
The other way to look at it is that GST now creates an opportunity for businesses to perform better and hence is a step in the right direction.