Amazon has been experimenting a new concept called Amazon Locker, where you could choose an Amazon Locker near you as the delivery address, and go and pick up the items from there.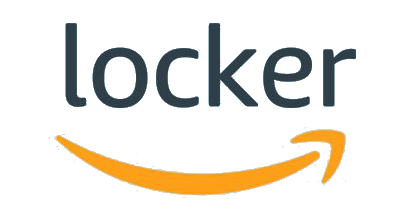 This attempt clearly shows how Amazon is trying to focus on improving the experience at each touch point involved in the eCommerce buying process.
As expected, Amazon has tied up with a few stores in the US, and have also expanded the service to other countries such as the UK.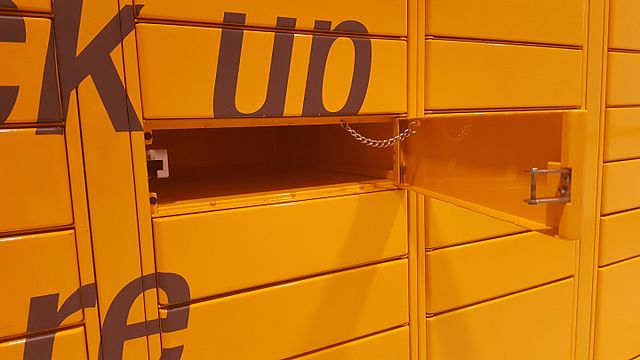 While it will be interesting to see how this evolves over a period of time, if you think of the possibilities of the variations in India, they are endless. Some of them are:
An ecommerce giant tying up with India Post, Railways, petrol bunks, retail stores, village level entrepreneurs etc
A distribution company setting up their own brand outlets similar to Amazon Locker
It will be interesting to watch this space over a period of time.