This is a funny one.
With the booming economy in India, it is becoming more and more difficult to find helpers for various jobs. Some examples are car drivers, baby sitters, maid etc. (If you are in India, I am quite sure you are also going through something similar when looking for helpers.)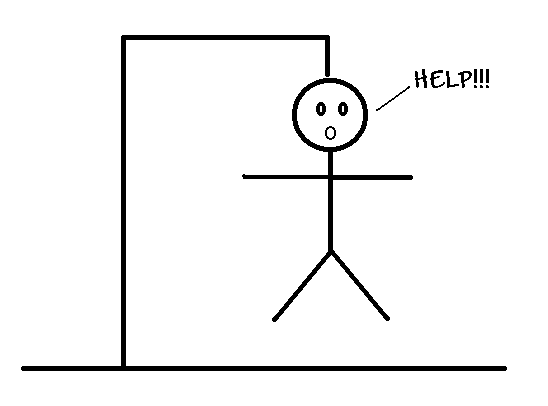 The best part of this is a common funny pattern that we found when we interviewed people for such positions.
1. They will call you over the weekend, discuss the salary part, timings, etc with you and say they will take up the job and come from Monday.
2. They will call on Monday morning and give you an excuse saying someone died in their family. The last excuse we got earlier this week was funny: Uncle got electrocuted and died 🙂
3. After two days, either they will come and join or they will disappear.
My theory based on my guess is as follows:
a. They respond to multiple advertisements and call all the employers over the weekend and confirm that they will come on Monday.
b. After all the interviews are over, they will go to the employer who has agreed to pay the highest.
c. They try out the employer for a day or two and if they dont like it, they go to the next employer in the order of higher salary, giving this 'some one died in the family' excuse.
d. They also know very well that 'death' is a very sad topic and every one will feel sorry when that excuse is given and ask no questions.
On a serious note, I guess it is a supply vs demand problem. But on a funny note, I decided that while interviewing, I am going to tell them this:
No one in your family can die for the next one year 🙂 .
I know some of you might think, I am a bad guy who is heartless – believe me, no one will die in their family and I am sure they have many more imaginary uncles and other relatives lined up to be killed for different reasons while applying to new jobs.
Want to see how that goes. Will actually say that to the next few people who call up for jobs and let you know how the reaction is.
If you have had similar experiences, post it here. I am sure it will be fun to see the pattern.