With the world cup football all set to kick off in June in South Africa, I am looking forward to it this year.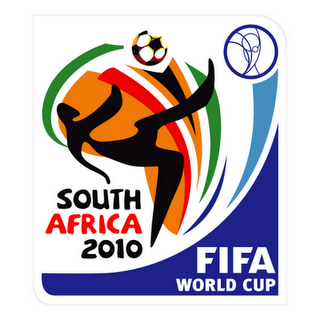 I am getting into following football matches seriously after a gap of 24 years. The last was when Diego Maradona dazzled the world in 1986 when he let Argentina to win the World Cup in Mexico. Now he is coming to South Africa as the manager of Argentina. I did follow a little bit when Germany won the cup in 1990 with Rudy Voller and Lothar Mathaeus taking the cup away from Marco Van Basten and Co from Netherlands.
The last World Cup in Germany had Italy winning the match in the tie break after both Italy and France tied after extra time. I remember Zidane head butting Materazzi and sent out during the game.
Now I am looking forward to this year's cup in South Africa and am eager to see who will win this prestigious cup.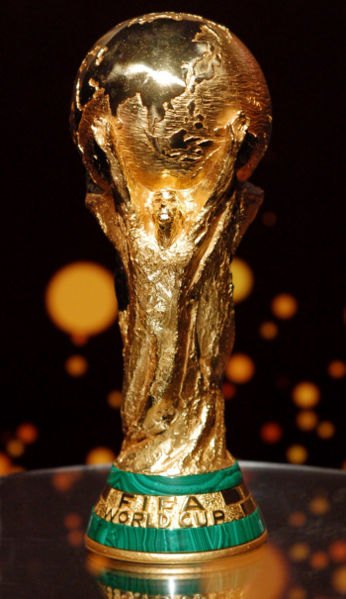 May the best team win!